Let's face it! Majority of people are sentimental when it comes experiencing special moments like birthdays, anniversaries, weddings, travel and most of the time they want all events documented in photo albums to enable them to reminisced what happen in the past. What's the newest trend today is that a lot of people are now ordering photo books.
Photo Book vs Photo Album
Photobook is like a photo album, but your photos are printed together with the photobook. Unlike the photo album, you have to print the photos individually and place them manually in the album. In addition, you can showcase your artistic side by decorating or designing your own photobook online from its cover to its content or you can use the predefined templates for different occasion available in the website (see below). What's more is that you can save your project and continue at later time or reprint your photobook to give away to friends and family! Amazing right?
Check out the special offers and photo book deals here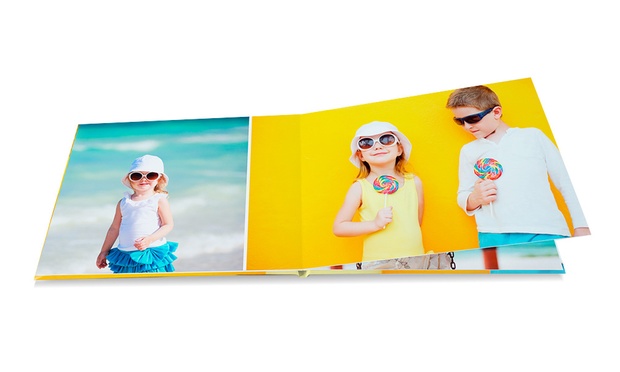 .
Aside from the amazing photobooks, Photo Book Malaysia also offers online photo printing for different sizes. They also offers personalized gifts, gift cards, mugs and many more to meet your taste that defines personal customization.
Check out the wedding photo book deals here.
If you want to do your photo printing online, get personalized photo gifts, or create your custom photobooks, just follow our instructions below and get special discount:
How to Get Cheap Photo Books in Malaysia
Buy a prepaid voucher for the size and type of photo book you want (or other types of photo printing products you want).

Download the software. You can either choose to use the Photobook Designer, choose from ready made templates, or if you are the more creative type, you can start with a blank book.


Load your photos and customize your design to get it printed. The details will also be sent in your email once you have purchased the voucher (in Step 1).

Checkout your order, place the voucher code and select a shipping option.

Check out shipping options here

.
Have fun!
Saving Tips: If you want to give out your beautiful photo collection to friends, family or staff members, purchase photo books in bulk and get bigger discount and free shipping!
More tips: see below

How to Get 7% Photobook Malaysia Cash Back
Did you know that you can get 7% cash back for your Photobook Malaysia if you join the MilkADeal cashback program?
Click here to register for free
.
You can also get cash back from many other popular online stores including Lazada, Zalora, Agoda, Hermo Malaysia, AirAsiaGo, Groupon, Booking.com, AliExpress, FashionValet, Qoo10, Godaddy, Expedia and many more from this cashback program.